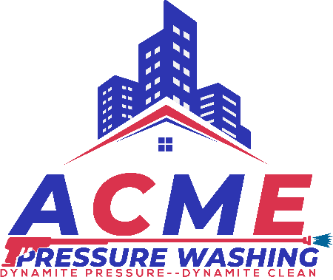 CALL US FOR FREE ESTIMATE (251) 257-7707
Services




Give Your Property A Deep Clean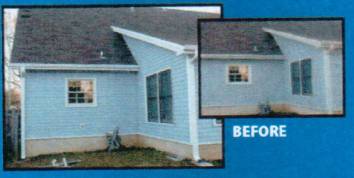 Make your home the envy of the neighborhood. Whether is's the whole house or just the sidewalks we can help. Let us come give you a free estimate today.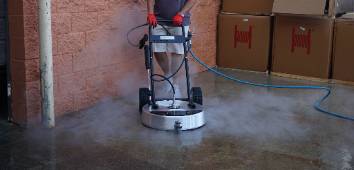 Whether for a storefront, stand alone building, bank, restaurant, drive-thru, parking lot, entry or other area on your property we have the equipment and training to get it clean. Call and let us develop a maintenance plan to meets your needs.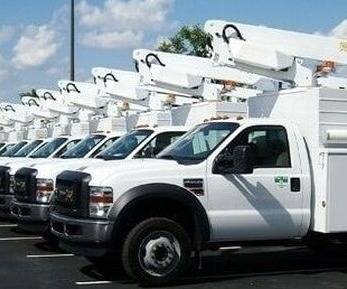 Your Fleet represents your brand all around your service area. Make sure it's sparking clean on the road. We can clean them around your schedule.
Giving New Life to Properties in Mobile and the Gulf Coast
- Fast, Friendly Service You Can Count On




- Environmentally Friendly




- Premiere Reputation in Mobile
- 100% Satisfaction Guarantee
Our "Perfect Clean" Property Enhancement Promise


Pressure washing is about more than just looks- it's about keeping your property safe and free of mold, mildew, and algae. That's why we use the most advanced, environmentally friendly cleaning system to make your property truly clean. We have the equipment to conduct soft washing to high pressure washing allowing us to take care of your property. With over 12 years of experience with pressure cleaning, our commitment towards excellence has never been stronger. Our promise is to treat your properties like our own and do everything possible to give you a great pressure washing experience. Please do not hesitate to reach out if you have any questions.

Call Us Today For An Estimate: (251) 257-7707
Call Us Today for Immediate Service! (251) 257-7707
Testimonials
See Why Clients Turn On Us For All Their Residential, Commercial, Fleet Washing or Heavy Equipment Pressure Washing Cleaning Needs.

MARY S
Can't believe the difference in my driveway, it's like brand new. These guys know what they are doing because not only is it the cleanest I've seen it but there are no streaks. You should talk with Acme Pressure Washing about your home.


DAN G
Acme did a great job on the entry way to my business. I've tried several other pressure washer companies and was never completely satisfied with there work. Acme had some type of different equipment and it just plain work.


LISA S
Love the way my fence looks now. We thought we might have to replace it but Daniel was able to make them look like fresh wood. Think we will enjoy for several more years. Great service!

Testimonials
"I was very pleased with the pressure washing done by your staff. The house and driveways look very good. Keep up the excellent work. "
Thanks, Wendy
Introductory Rate- $99 Driveway & Sidewalks
Offer good for flat surfaces up to 600 total sq/ft. First time customers only.
The Cleanest Property In The Gulf Coast


At Acme Pressure Washing, we use only environmentally friendly, pet-safe treatments to make your property look like new again. Our soft wash to high pressure cleaning system penetrates stains, mold, algae, black grime and leaves it streak free. The result is sparkling property for your will be proud to show off.

We take a lot of pride in what we do. That's why we offer a 100% satisfaction guarantee on all of our pressure washing cleaning services.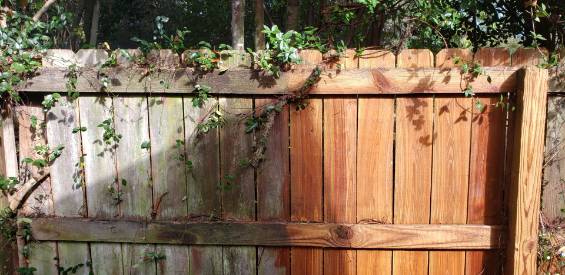 Making Fences Like New Again
If your fencing has seen better days, our experts can help. We can clean and protect wood, vinyl, metal and even outdoor furniture. Your fence will look like new again and can protected from weathering quickly.

Call Us Today At (251) 257-7707
Bringing New Life to Homes
Our proprietary deep clean technology is the perfect cleaning solution, hot water and power for whole house cleaning. By gently lifting dirt, grime, mold, mildew, algae and stains without the using harsh chemicals, we can protect your investment while making it look new again.

At Acme Pressure Washing, we always have your best interests in mind. Call us today to schedule an estimate.
The Perils of Renting Pressure Washers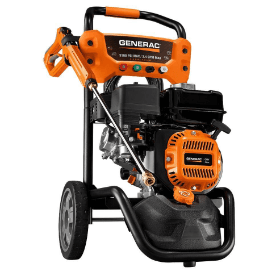 With a Rented Machinge.
​​​​​​​Must be careful not to damage property. Lack of agitation and rinse makes for a less than deep clean result.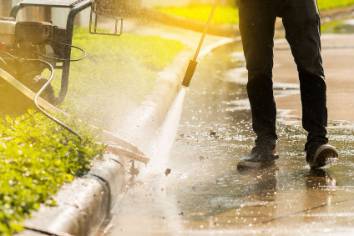 Think twice before renting a pressure washer- your property could end up even dirtier because of it!

Pressure washer rental units use lower pressure than commercial units causing you to work much harder and leaving more soil, dirt and grime behind. Not knowing the right pressure to use on different parts of your property can actually damage your property.
The Myths of Pressure Washing
The secret to a truly clean your property doesn't involve expensive soaps or chemicals. It all comes down to pressurized water, temperature of water, dwell time and rinse. Our proprietary cleaning system gently lifts the dirt, grime, and stains at the same time. That's how we achieve a perfect clean! Allowing your relax and enjoy your time.
Call Us Now (251) 257-7707
We Deliver Pressure Washing Perfection
Why pay more for inferior pressure washing service using limited capability equipment? Acme Pressure Washing delivers perfection the first time, every time!
Who We Are
Mobile's Highly Trusted Pressure Washing Cleaning Professionals
A mildew should be treated differently from a grease stain for optimal results. There is simply no substitute for experience in this industry- it's why we have more five-star reviews than most of our competitors combined. We have built our entire reputation on knowing the right cleaning techniques and solution for all your property enhancement challenges.
With 12 years of world-class professionalism and service, we consider it a privilege to solve all your property enhancement needs.

Call us today at (251) 257-7707 to see how we can help.


Dirt, Grime & Stain Removal


The Team
The Best Team Is Here In Your City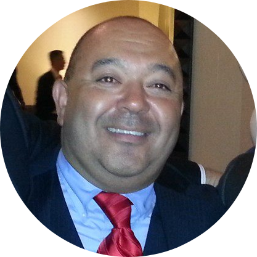 Daniel
Commercial & Fleet Specialist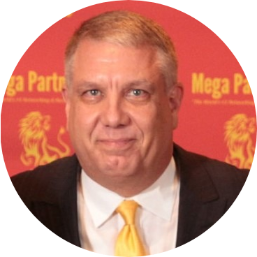 Jeff
Property Enhancement Specialist

Dustin
Residential Specialist
Contact Us Today For

FREE QUOTE (251) 257-7707
Frequently Asked Questions
What's the best way
to clean my roof?
Your roof is a critical component of your property. It must be treated carefully to ensure's it maintains it integrity. We use a Soft Wash system with environmentally friendly supplies to treat and clean the dirt, grime, mold, mildew and algae off the roof.
How often do I
need to pressure wash my property?
The average home/business should be pressure washed at least once a year, or every 3-6 months in high traffic areas. Restaurants or areas that need get extreme traffic and must maintain an excellent clean all the time will need it between every 2 weeks-2 months. Give us a call if you'd like personalized advice on the best steam cleaning regime for you.
Which pressure washing solutions are the best?
In most cases, hot water/steam with a touch of dawn will keep most stains from setting. Call us if you have any questions about a particular stain type.
Easy To Find & Convenient Hours
Office Hours

s
Monday 8AM-8PM
Tuesday 8AM-8PM
Wednesday 8AM-8PM
Thursday 8AM-8PM
Friday 8AM-8PM
Saturday 9AM-1PM
Sunday Closed