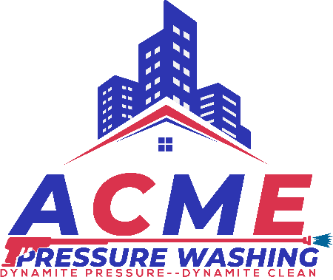 CALL US FOR FREE ESTIMATE (251) 257-7707
CALL US FOR FREE ESTIMATE (251) 257-7707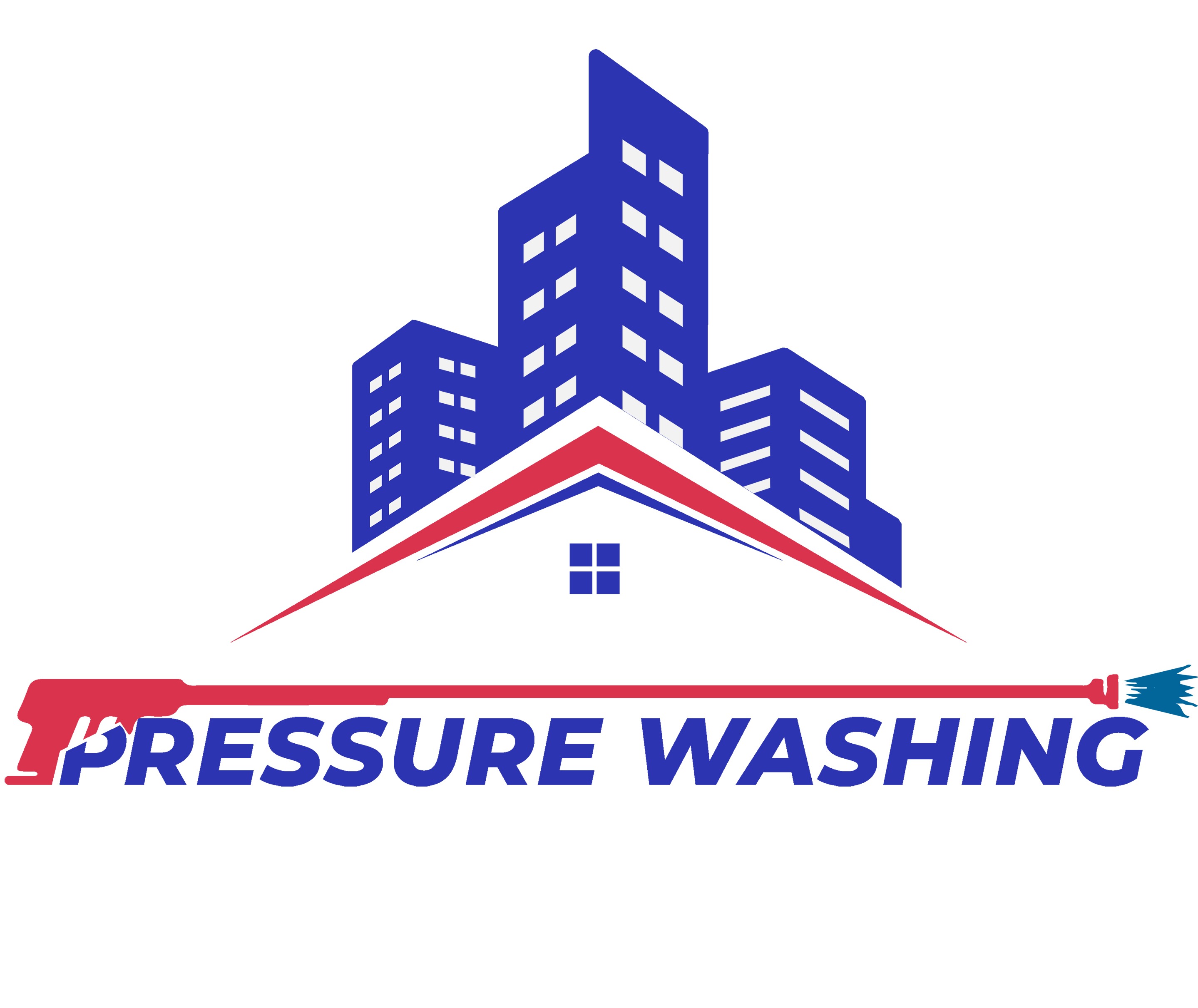 Acme Pressure Washing
Commercial Pressure Washing
Pressure Washing Is Our Business
You're great at your job. We're great at enhancing your property. Let us take care of your outside cleaning, so you can take care of family.
Call For A Free Estimate!
Our Promise To You
First-Rate Pressure Washing and Professional Service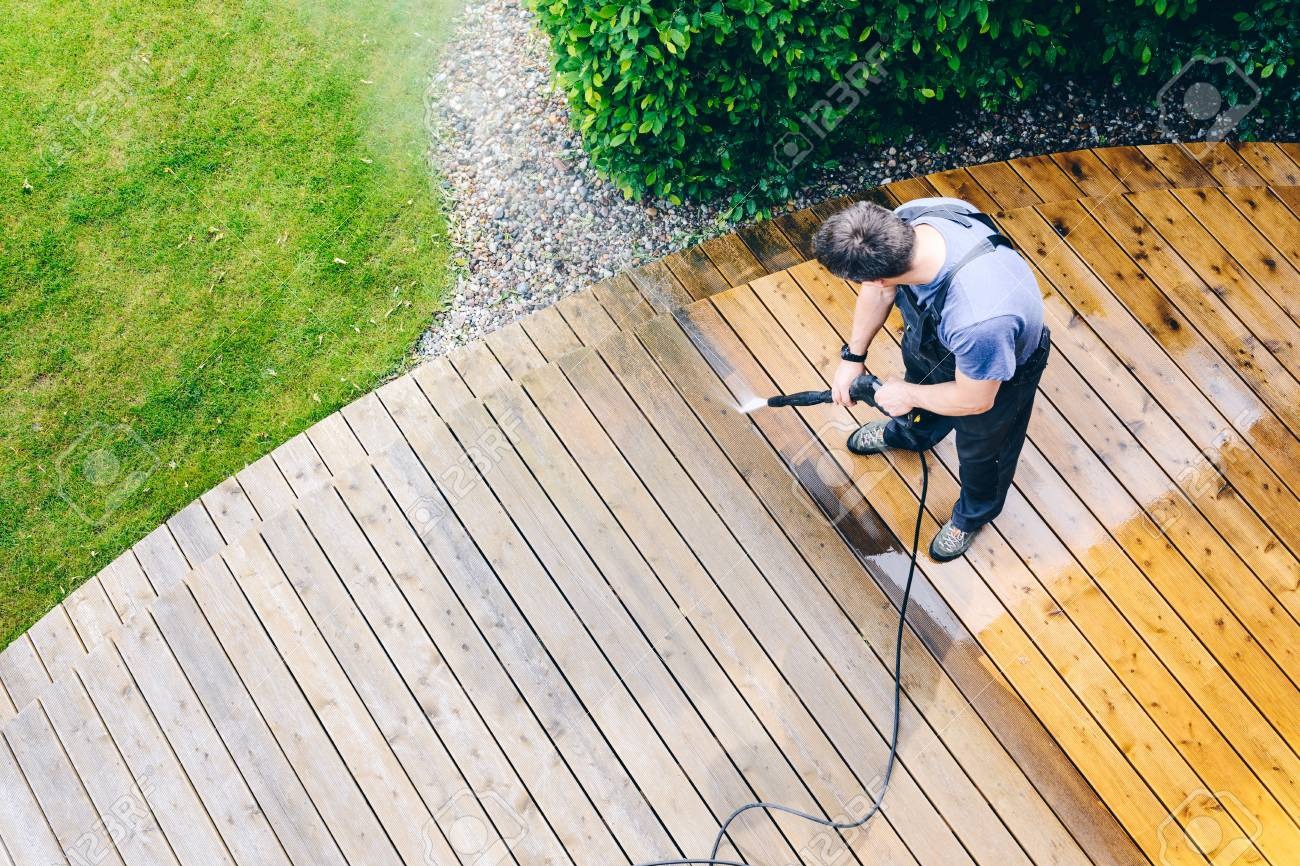 Dirty and grime caked roof or driveway to your home. Need to refresh the outside of your home without spending a ton on new 'everything'? Let the professionals at Acme Pressure Washing show you what can be done to make your home sparkle again. Roof with dark stains on them we can get them off. Driveway and sidewalk with gringy with dirt, stains, gum or other environmental coating we can get them clean.

These are things that you should never have to worry about when you're busy with taking care of family.

Bright and clean property enhances your property value and gives you satisfaction in having one of the best looking homes in the area. When you have a clean and inviting property and curb appeal you become the home on the block that everyone points out. We promise to clean your home with the right power, heat, equipment and solution every single time. No cut corners. No excuses.
Property Enhancement Is Our Business,
So Leave It To Us!
Our Cleaning Services
Complete Residential Cleaning Solution
Trustworthy and Respected Professional Cleaning

Home Power Washing
Get a custom home enhancement program built around your schedule and your needs. Whatever your home property needs, we can help!

Gutter Cleaning
Sparkling clean gutters not only give your home great curb appeal but are better for the overall maintenance of your property. Expert gutter restoration is more than just rinsing them off.

Driveways, Sidewalks &
​Curb Power Washing
How's your curb appeal? Driveways, sidewalks, entries and curbs get dirty quickly and cleaning them is a big job. We'll keep your property crystal clear.
Patios, Decks and Fence Cleaning
Stained or dirty patios, decks and fencing can keep you from enjoying your outside living environment. We'll keep your outdoor spaces sparkling clean and enjoyable for you and your guests.
Get A Free Residential Cleaning Quote

228-265-8867
Listen To What Our Customers Say...
Because It's Our Customers That Matter Most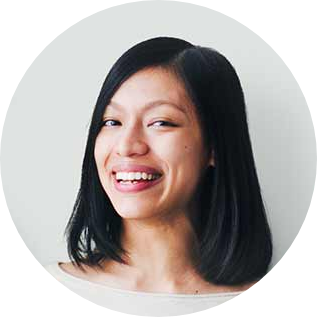 Annette H.
WOW! I can't believe how clean Acme Pressure Washing got the sidewalks and driveway of my home. What's really surprising is that my husband just did them about a month ago and we thought they were clean. Acme showed us what a deep clean really is on this concrete. Acme are the professionals in taking care of the outside of your home.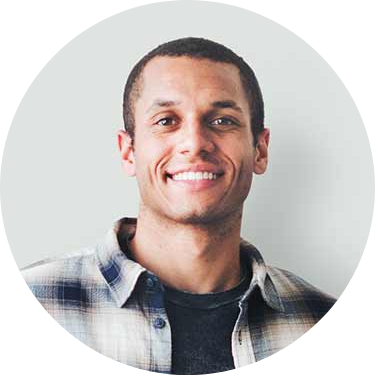 Casper S.
Thought I get my limo washed and waxed. Someone highly recommended Acme Pressure Washing to get the job done. They were quick to come out and give me an estimate and then start on it the same day. I couldn't believe how good it looks now. Daniel showed me some touch up that had been done before I purchased this limo and what to do about the issues that could not be taken care of by their detailed service of the limo. Limo looks so good.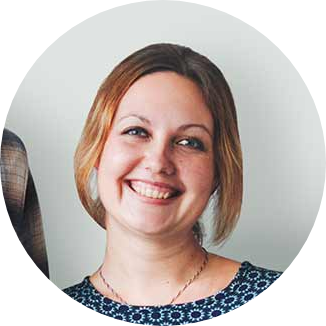 Carole W.
I won't have anyone else but Acme Pressure Washing do the outside of my home. They were able to do the whole house, roof, fencing, driveway, windows, sidewalk and curbing. One stop shopping and the home looks fantastic now.

ON YOUR FIRST

PRESSURE WASHING SERVICE WE WILL DO 500 SQ FT OF DRIVEWAY/SIDEWALK FOR

ONLY $69
BOOK YOUR CLEANING TODAY!
Driveways, Sidewalks and Curbing Pressure Washing
Tired of coming home and seeing that black stain and dirt on your driveway and sidewalks? Your neighbor was outside almost three days cleaning his and it still has streaks in the concrete. You don't want to spend that kind of time cleaning and still not be happy with your results.

Let Acme Pressure Washing clean and enhance your property with the right tools, equipment, solution, technicians and hot water to get a deep clean on those driveways and sidewalks. Acme can even do the curbing area that many won't or can't do with their equipment. So when you want it clean and your curb appeal a '10' call the pros at Acme Pressure Washing.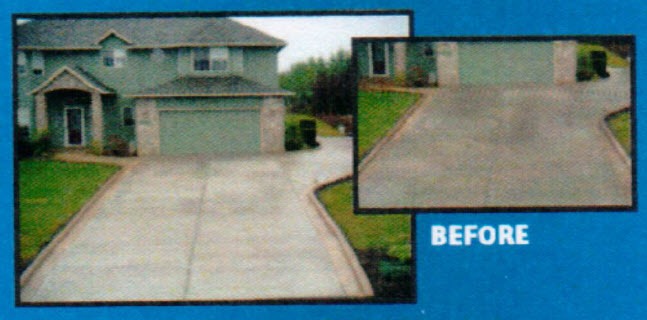 Home Pressure Washing
A sparkling home's outside appearance helps you and your family enjoy the outside area along with taking pride in your neighborhood. It's a sure way to create envy within the block.

It's also critical for adding value to your home. If you do end up selling your home for work or personal actions then you want to get the most out of your property. By doing a full property enhancement service you will increase the perceived value and curb appeal of your home. This can lead to higher sells price and fast sell on your home.

We'll will keep your entire home-- driveways, sidewalks, entrance, siding, roof, fences, street curbs, guttering, storage sheds, playground equipment, patios, decks and pool area-- clean, looking good and sealed for you, your family and guests.

Get An Home Property Enhancement Pressure Washing Quote:
228-265-8867
Fence Cleaning
Remember that bright shiny fence when it was new? What does it look like now? We can help.

Our expert pressure washing staff is trained to use the right treatment to bring back the luster to your fence. After all don't you look at your fence daily from inside or outside your home?

Let our meticulous team keep your fences, whether they are wood, vinyl, PVC, brick or iron looking good.
Case Study: Winning Customers With Clean Stores
When Mary decided to have BIG birthday party outside on there patio and decking she wanted it really clean so it looked good for the party.

So John had a new 'honey dew' list item. He didn't have a pressure washer as he seldom used one, so he went to the rental store. He needed to get it for a day, learn how to operate, get some cleaning chemicals, find a vehicle to transport it to and from the rental location and then clean the patio and decking.

After he got is home it took him about a half hour to get it all setup and then he started pressure washing the deck. It started to really look worst than when he started, so he stopped and started on the patio but as he worked on the patio it didn't seem to get clean and there were streaks. John went back to the rental store but by this time the store was closed. So he waited until the next day, taking some additional time off from work and got more advice from the rental store clerk who didn't really seem that knowledgeable but got some additional cleaning agents and when back to start again, with his wallet a little lighter as he had to get an extra day on the pressure washer.

​Then he worked all day on the patio and only got about 3/4 through with it, but he was getting it cleaner now. So he decided that he was going to take another day off work and extend the rental another day. John worked for about a half day and finished with patio was ready to start on the deck again.


He saw his neighbors driveway looking clean and he knew it wasn't that way earlier that morning. He asked his neighbor how he got it clean so fast. Neighbor had a professional pressure washer come out and do it. So John called the professional pressure washer to get a quote. The company came out that afternoon and give him a quote for less than he had already spent on rental equipment, truck rental, and chemicals, not to mention his time off from work.

The pressure washer company was able to come out the next day--the day before the birthday party and get it all clean in a matter of hours. They cleaned the area that John thought was clean and it was amazing how much cleaner it looked. Anther there were not shadow or streaks in the patio.

The Mary was thrilled to have outside cleaned so well and John was relieved to have that duty off his to-do list. The family feels better about coming home and have more time to focus family and the birthday party.

Everyone at the birthday party had a great time and the parents wanted to know how they got the patio and deck looking like new. John and Mary were the envy of all their friends for how their outside space looked and sparkled for the party.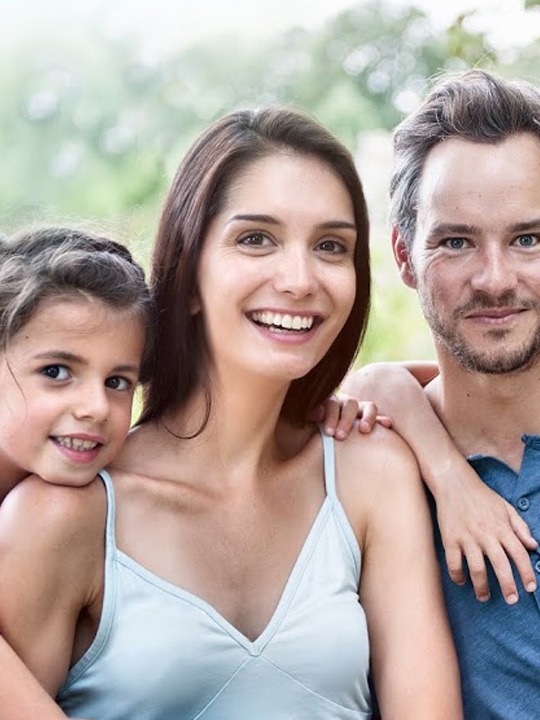 $69 SPECIAL DRIVEWAY CLEANING! ALLOWING YOU TO SEE THE DIFFERENCE IN OUR PRESSURE WASHING SERVICE
Some Common

Myths

About Pressure Washing:
"It's cheaper to do the pressure washing myself."
Adding pressure washing duties to your home task list can create a negative energy that affects you and your family. It takes days to do it right and then you probably aren't going to get all the dirt, grime, algae and mildew up from your homes surfaces. Plus, your team won't be as efficient or effective as a professionally trained team. So you could end up wasting time, money and invaluable family play time.


"Strong chemicals is the only way to clean your flat work."
Chemical is often unnecessarily when the right equipment, properly trained operators and heated water is used. We spend our time and money researching and selecting the most effective washing solutions (including green-friendly options) to keep your home healthy for everyone, pets and plants.


"Pressure washing companies are unreliable."
Professional pressure washing companies should be trustworthy, efficient and consistent. If yours isn't, then you have the wrong company! Do your research, as with any company you hire. A quality pressure washing business will flex to meet your needs.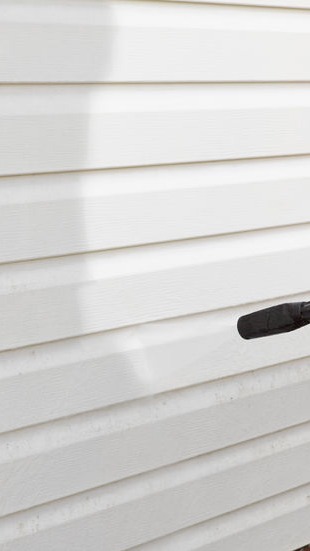 Call For A Free Pressure Washing Quote

228-265-8867
Frequently Asked Questions
How Often Do You Clean?
It depends on your needs and your budget. We have monthly, quarterly and yearly clients. Or we can work out a custom schedule based on your unique property requirements. Just call us for a free consultation and price quote.
Are You Insured?
Absolutely. We are fully bonded and insured, including third-party liability insurance that covers us while we are on your property. All of our employees are also covered by worker's compensation insurance, for everyone's protection.
Are You Cleaners Professional And Prepared?
Yes. Our team members are trained in the most effective pressure washing techniques and procedures. They are also trained on professional behavior, safety and treating your property, family and guests with respect. We pride ourselves on having the most professional team in the industry. Find out for yourself.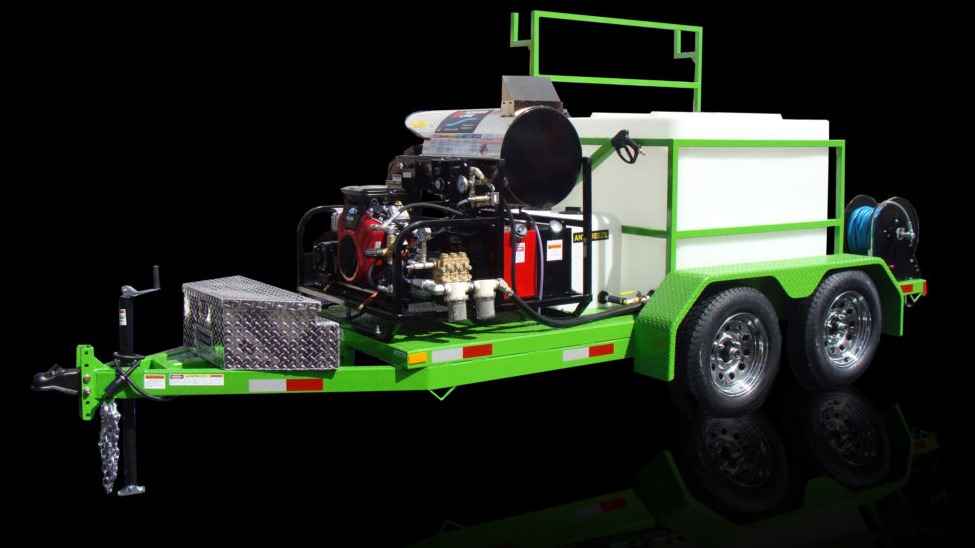 We'll Check Outside Property Enhancement Off Your To-Do List!
Easy To Find & Convenient Hours
Office Hours
Monday 7:30AM-4PM
Tuesday 7:30AM-4PM
Wednesday 7:30AM-4PM
Thursday 7:30AM-4PM
Friday 7:30AM-4PM
Saturday Closed
Sunday Closed
OR CALL US NOW 228-265-8867